Visualize the Impact that TruStile Doors Can Have on Your Home
All too often, the hollow core, six-panel door is the default choice even in custom homes that include an otherwise impressive selection of amenities and upgrades. Doors have been overly value engineered, diminishing their structural and design integrity. However, the visual impact of high-quality, architectural doors is dramatic. Take a glimpse at the striking difference a well-designed door makes in the look and feel of a room.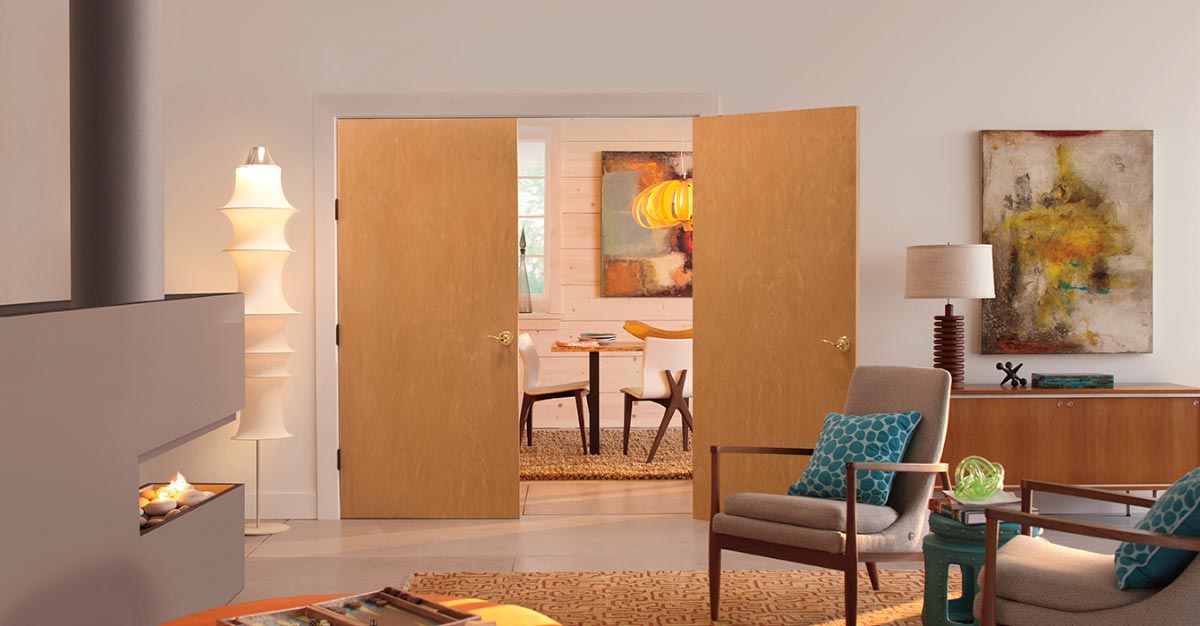 Once upon a time, doors held a significant place in architectural design. Doors embodied the unique philosophies and conventions of the architectural periods in which they were built and were considered influential indicators of style and stature. TruStile values these architectural traditions, so we build premium paint-grade MDF and stain-grade wood doors that help differentiate modern-day homes and projects.