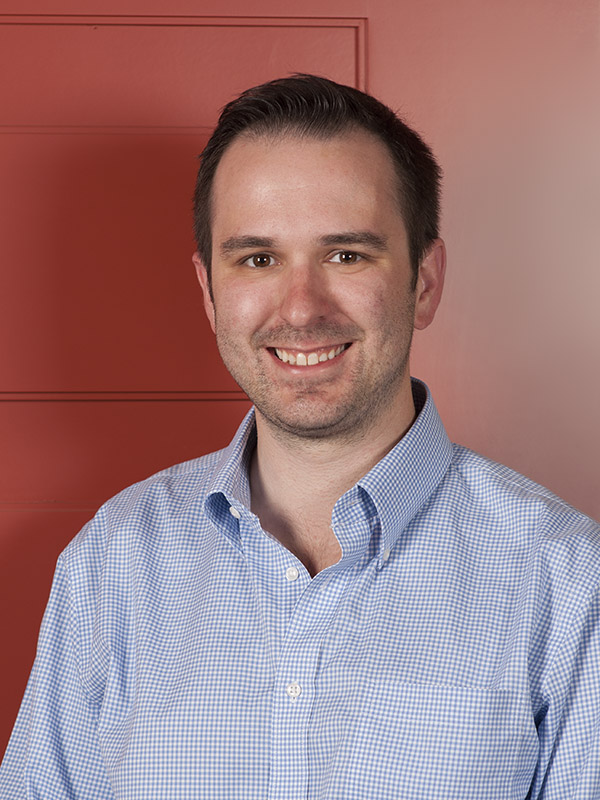 Job Title:
Vice President of IT & IS
Why are you passionate about TruStile?
TruStile has a focus on quality that cannot be found in most other places. Quality is the cornerstone of every process, from the customer experience and the tools that we provide, through manufacturing execution and shipping.