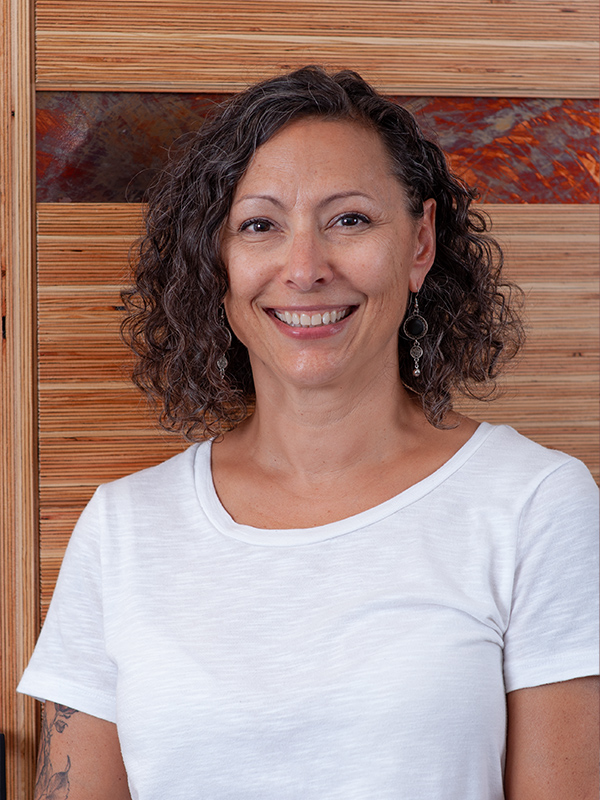 Job Title:
Vice President, Human Resources
Why are you passionate about TruStile?
Growing up outside an industrial town gave me a fascination for manufacturing. Being a part of Trustile, where we make a unique and beautiful product, takes me back to my roots. From design to production, our people ensure quality. We ensure those people are vested, engaged, and understand the importance of their contribution.