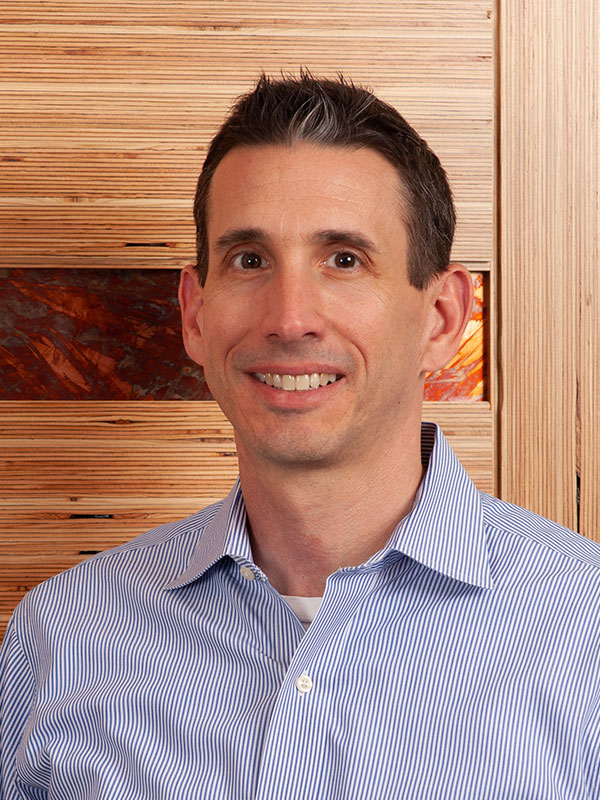 Job Title:
Vice President, Marketing
Why are you passionate about TruStile?
TruStile is quite simply a rewarding place to work. It has the best combination of a customer centered approach and passionate group of diverse employees working to increase the awareness and impact a great door can have on the interior design of a space.