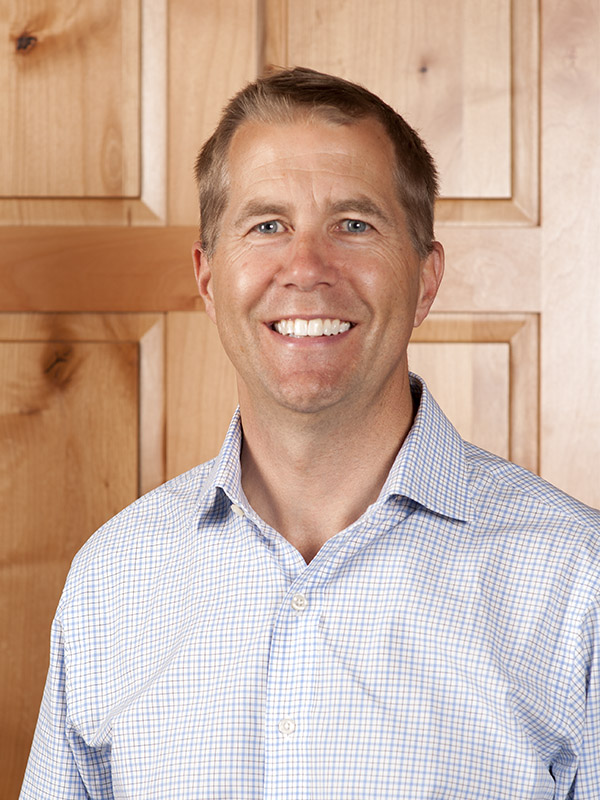 Hometown:
Scott was born in Omaha, Nebraska, but has lived in over 10 different cities in the U.S. and Europe. Since 1998 Scott and his wife have called Colorado home. He plans to never live anywhere else.
Why are you passionate about TruStile?
I love our people, our products and our mission. We are dedicated to changing an industry. To me the fun part of business is working with a group of talented people striving to achieve a shared vision. In addition, our product makes a huge difference in people's homes. Through design and quality, we help make people's homes complete. I can attest to this — the TruStile doors in my home enhance the overall look and feel more than any other single element.