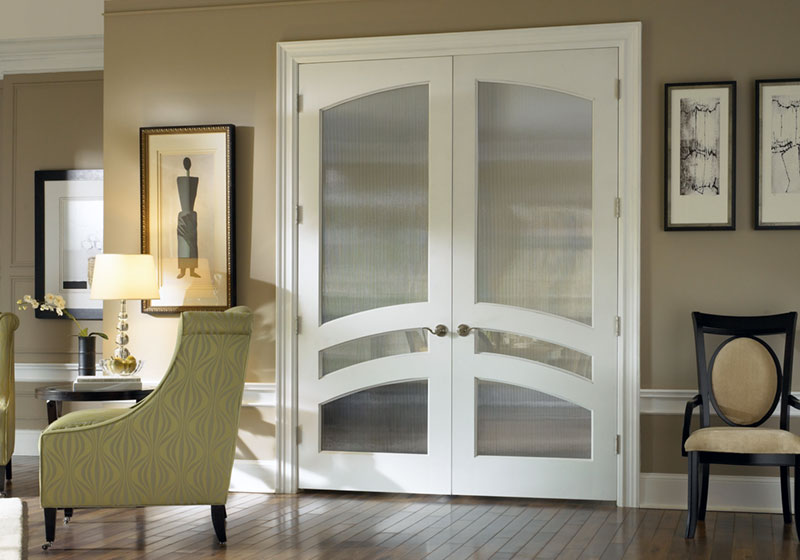 Innovative Custom Glass Doors To Transform Your Space
At TruStile we believe that every opening is an opportunity to make a design statement. Come and explore our industry-leading collection of custom glass doors and discover the endless opportunities available for your space. From mirrored doors to doors with opaque panels to arched glass doors, your options are wide open. Our commitment to flexible manufacturing processes and premium materials combined with our passion for architectural design makes TruStile your perfect partner in the glass door design journey.
Browse our variety of styles and photo galleries below then design your ideal glass door using our TruCAD door design tool.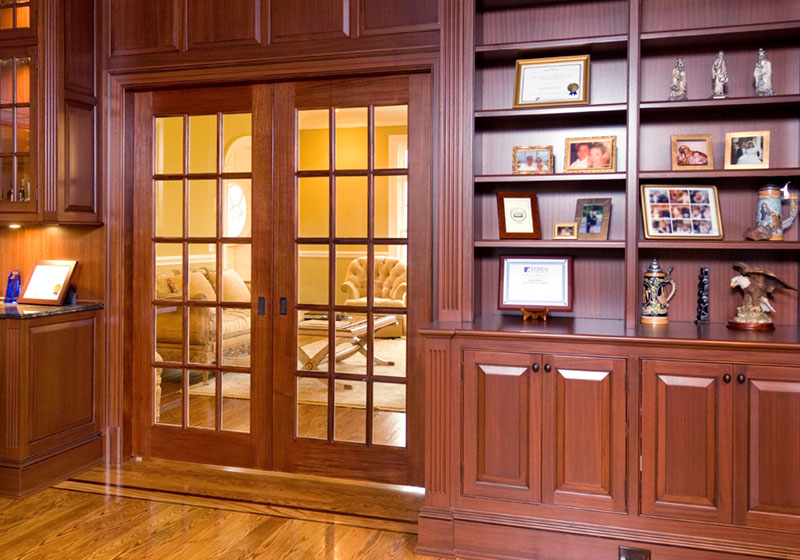 Bring Your Glass Door Vision To Life
Since every space is unique, our design team at TruStile works hard to craft extraordinary doors. We offer a large selection of glass and resin that can replace any door panel, providing clear visibility or frosted privacy. We can even custom-etch designs and logos in clear or frosted patterns onto your glass doors, instantly creating a notable entrance to your space.
Explore our collection of glass doors below then fill out our easy dealer quote form. Designing doors with glass will perfectly complete your space.