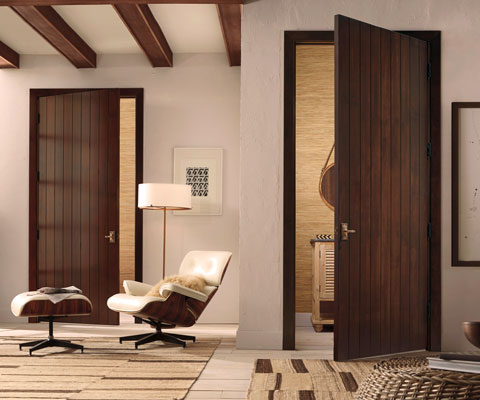 Discover Our Distinctive
VG1000 Plank Doors
Achieve the look of genuine rustic plank doors or create your own contemporary version of this ageless design. Though a seemingly simple design, our VG1000 plank door can assume many different styles with the smallest of design changes. Multiple profiles, plank widths and finishing options make it all possible. You can learn more about our unique, customizable plank door profiles below, then design your perfect plank door in our TruCAD design tool.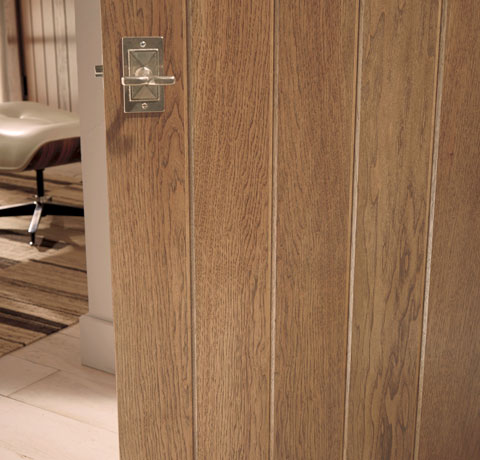 Our Plank Profile Options
Our custom plank-style doors are available in three different groove types and two different plank widths. We offer a standard 5⁄16″ V-Groove, a ½″ wide V-Groove, or a ¼″ Kerf Cut along with standard and wide plank configurations that allow you to customize every detail in your plank door.
In addition to our VG1000 plank door, our other V-Groove series doors offers a look similar to a genuine plank door, but built with stile and rail construction.