2020 Contemporary
Design Collection
Distinctive new designs to help you realize your vision. From modern to traditional, TruStile offers the broadest collection of made-to-order interior doors. Find the right door for every opening in your next project.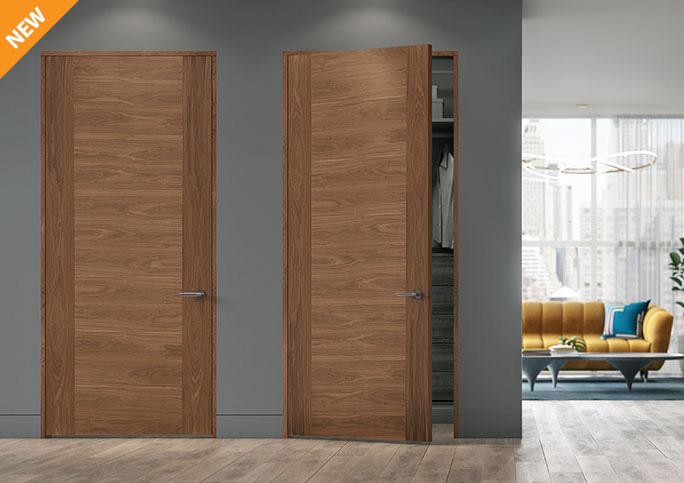 Flush doors with hand-matched veneer patterns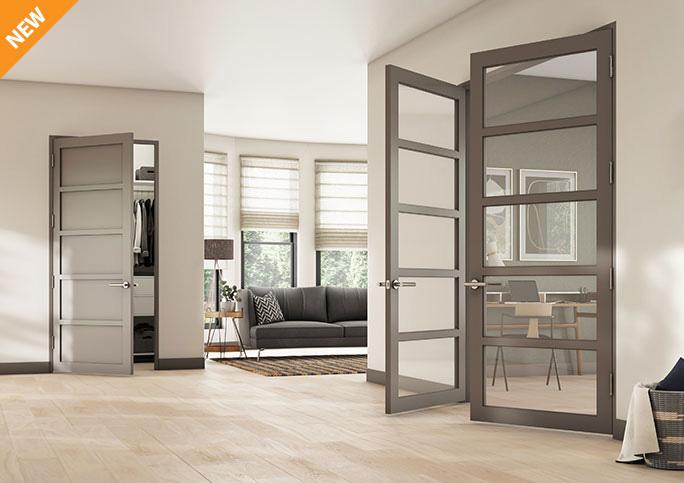 New ultra narrow door styles to match today's sleek interiors
Contemporary Applied Mouldings
Add interest and dimension to square panel doors.
Transforming Interior Design
Request our new 2020 Contemporary Design Collection catalog
Tru&Modern Reveal Designs
These door styles combine vertical and horizontal reveals to create a bold, inspired look.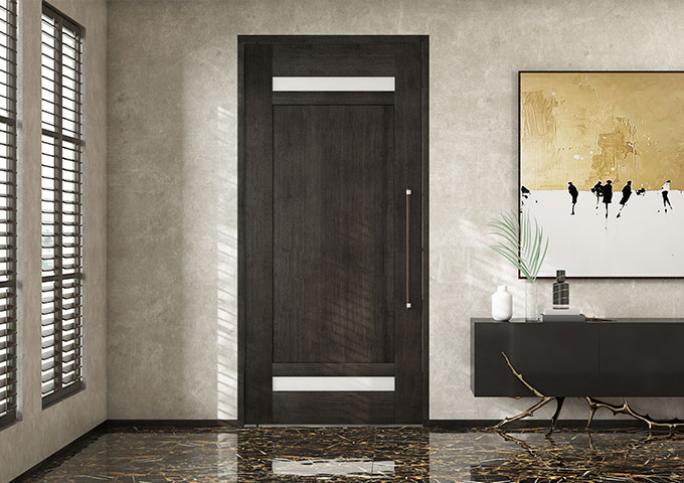 Sophisticated and welcoming with refined details and mixed materials. Clean strong lines and bold accents define this collection.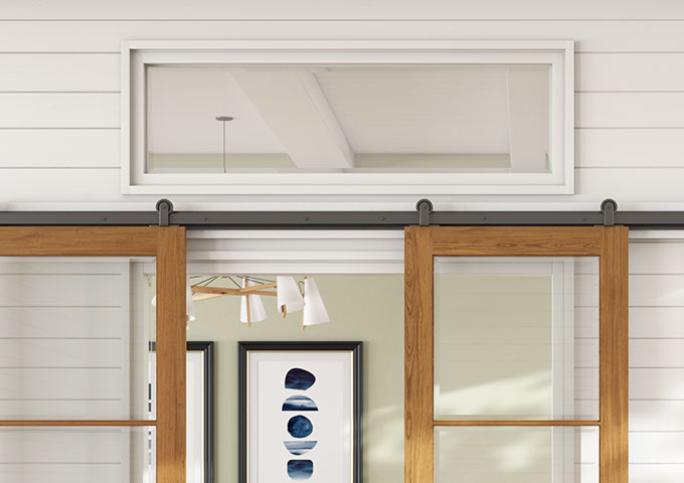 20 standard glass and panel options to create beautiful openings.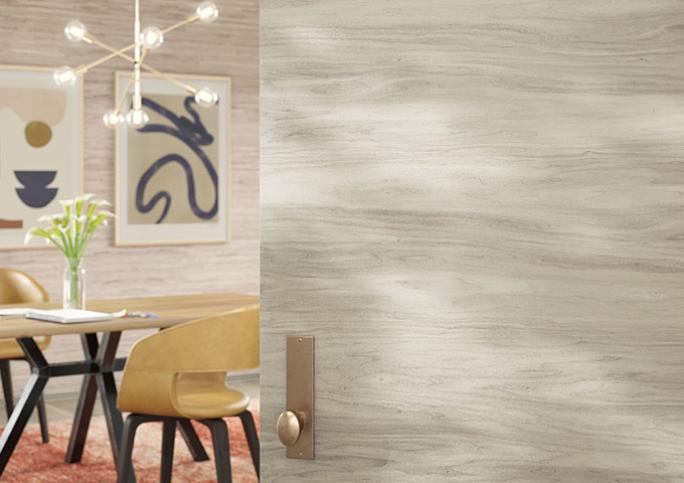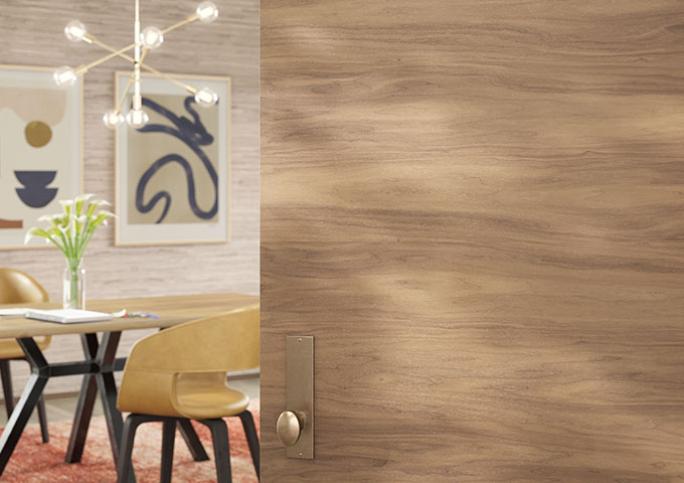 Three new stains have been added to four popular wood species. Alder, Mahogany, Walnut and White Oak are now available with Bleached, Slate and White Haze finishes.