Cape Cod | Four Square | Ranch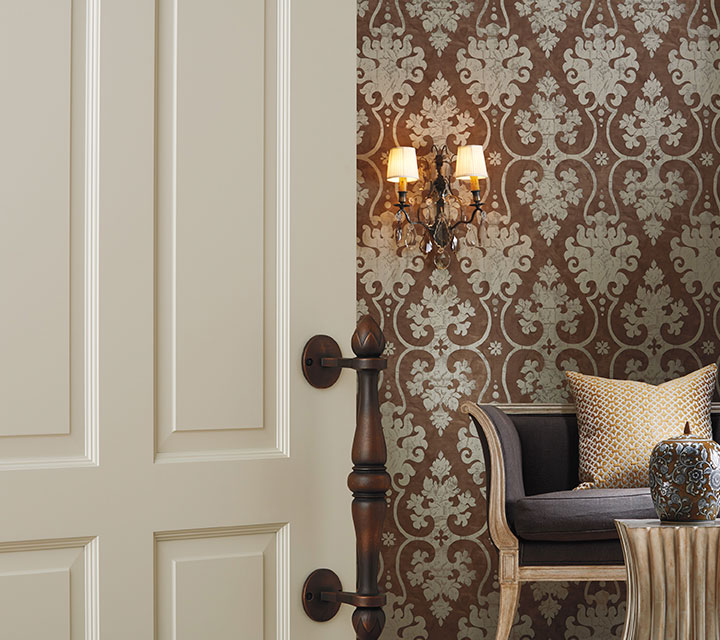 Broadly defined, Traditional or vernacular architecture is viewed as a conservative way of building homes to retain the style and beauty of a particular community based on the localized design and historic context. On the East Coast, this style is most often associated with Cape Cod, Shingle or Americana styles, while in the Western U.S. the American Ranch style is predominant.
TruStile's Traditional series reflects the classic and historic design ideas of an earlier time and place.