Arts & Crafts | Bungalow | Prairie School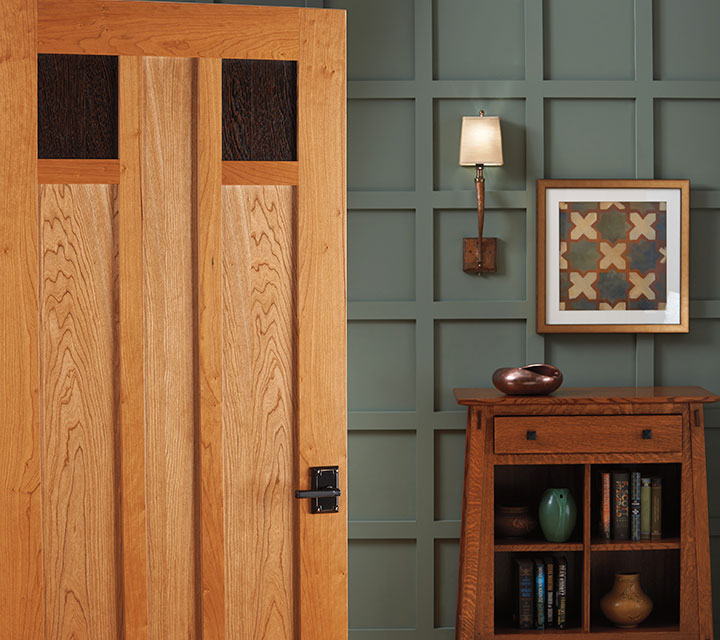 The American Craftsman style emerged from the English Arts & Crafts movement of the late 1800s and was a reaction to the overly decorative Victorian era. The style emphasizes simplicity of form, originality and local natural materials.
Simplicity and quality workmanship define the TruStile Craftsman door collection.