Queen Anne | Gothic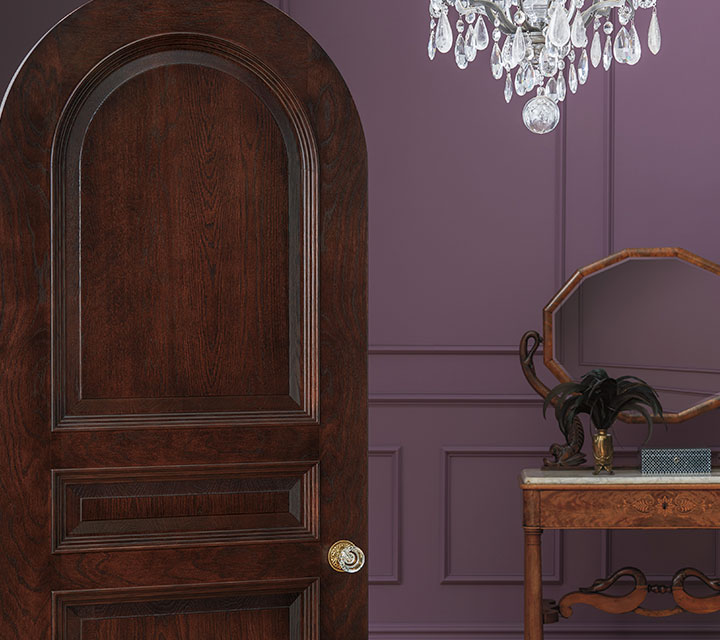 The Victorian era of architecture reigned from the 1830s until the beginning of the 20th century and was known as a period of romanticism.
Ornamentation such as gingerbread detailing or Victorian lace is frequently used. Roof lines tend to be accented with hipped gables, towers and dormers.
The ornate nature of the TruStile Victorian door line effectively reproduces this historic time period within your home.