Create Your Own Custom Door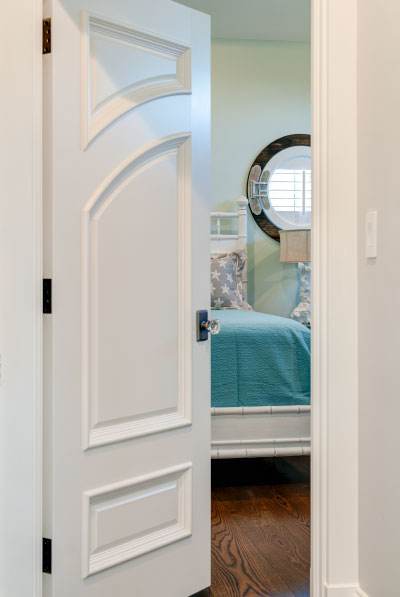 Custom crafted in any design, any material
Whether you are looking for a one-of-a-kind door or a custom design for an entire project, you've come to the right place. If one of our 400+ standard door designs in any size and material does not satisfy your needs, we will custom build virtually any door design.
Be it a straightforward change to one of our standard styles, or a completely new and unique design, TruStile has the resources to bring your ideas to life. With an in-house engineering team and a made-to-order manufacturing process, TruStile makes it easy to order even the most complicated door solutions. So start designing and think big — we love a good challenge.
How to place a custom door order
The first step to building your custom door is locating the TruStile dealer nearest you. Our door dealers will work with a TruStile account manager to turn your custom door design into a real-life masterpiece.