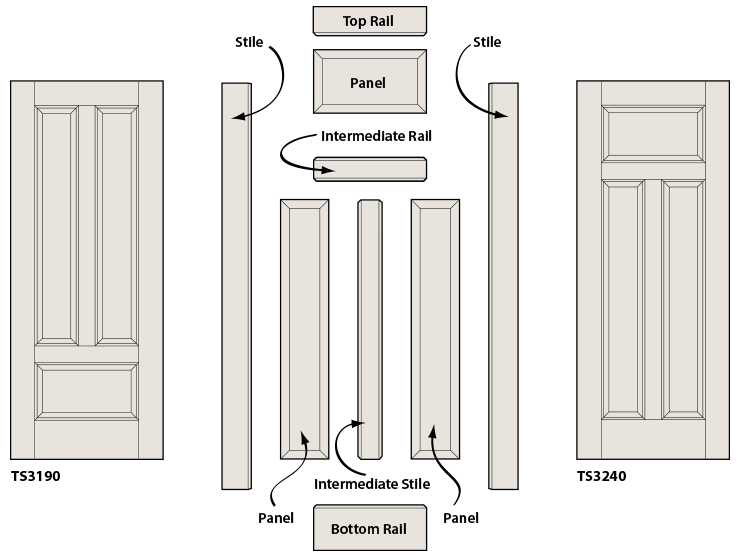 Furniture You Can Hang
™
TruStile doors are made with authentic stile and rail construction. We wouldn't think of routing or stamping a door. Each TruStile door is made to order with perfectly proportioned components, created individually to ensure that every door is architecturally correct, regardless of size.
Three Construction Methods
Why three construction choices? Because you want the perfect door at the best value to match the application. From the show-stopping entrance to the sound-dampened theater room, we've got your design-driven solutions.
TruStile Flush Doors
A highly engineered core and hardwood provide stability and durability.
Exterior Doors
TruStile can build many doors styles for exterior use. Exterior doors are available in MDF and TruStile Reserve Wood.
---