TruStile Wood Door Construction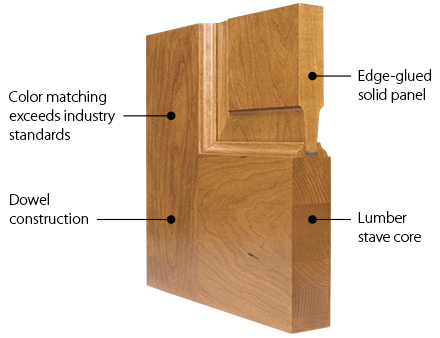 Made in the authentic stile and rail manner, TruStile Wood Doors use a premium mix of materials that exceed industry standards for a truly natural look.
Parts are tested and sorted into a premium mix of components that exceed industry standards.
All components are blended for color and grain pattern matching.
Edge-glued solid wood panels for a premium look and feel.
Traditional dowel construction creates a solid joint.
An engineered stave lumber core is cut to size with alternating grain patterns, which balances the core and reduces wood's natural tendency to move.
---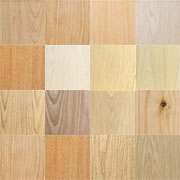 Choose from 16 Standard Wood Species
We offer the broadest selection of wood species on the market. Choose from 16 standard selections of the finest, hand-selected veneers and lumber. Or order virtually any species.
---
Available FSC® Certified
If you want to ensure that your wood doors are environmentally responsible, FSC certification is the answer. The Forest Stewardship Council® (FSC) is the most widely recognized and accepted global organization certifying that wood products meet the highest social and environmental standards on the market.
---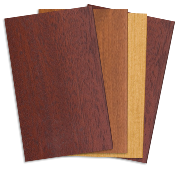 Factory Finishing
Wood doors are all available with a premium hand-wiped finish that accentuates the natural beauty of our doors. As an added benefit, we actually finish the edges of all of our panels before they are inserted into our doors. This eliminates the chance that any unfinished wood will become exposed around the edge of the panel if exposed to low humidity conditions.