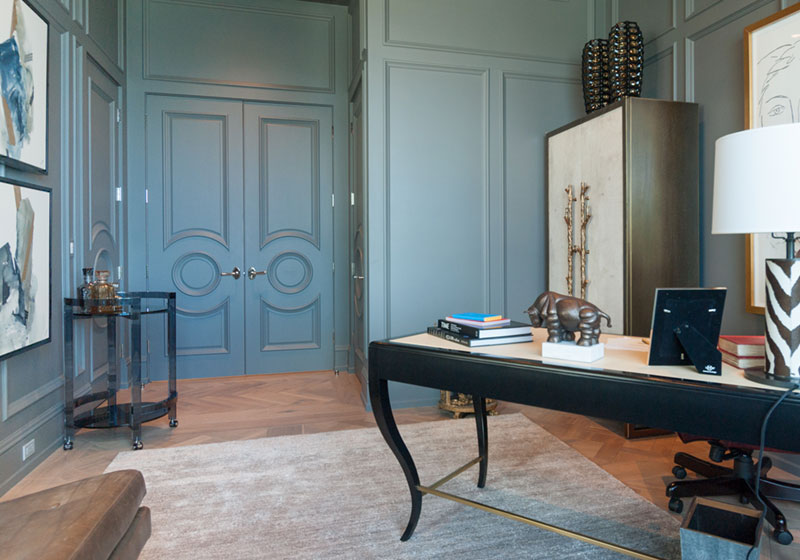 Enjoy the Sound of Silence with TruStile's Sound Reduction Doors
The high density and solid nature of TruStile doors provides excellent sound reduction characteristics. However, it is ultimately the hardware gasketing and perimeter sealing package that determines the sound rating that a door achieves. The same style of door can achieve very different sound transmission ratings based on the type of sound control hardware that is used. To learn more about controlling sound through door openings, visit Understanding STC Ratings.
To make ordering STC rated doors from TruStile easier, we have tested our MDF and Wood Doors with hardware packages from Zero International. We detail these packages in our technical information section, under Sound Ratings.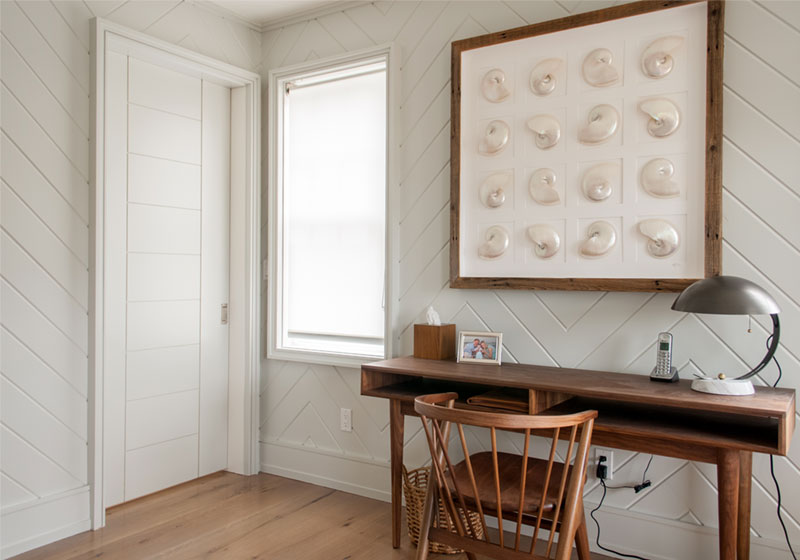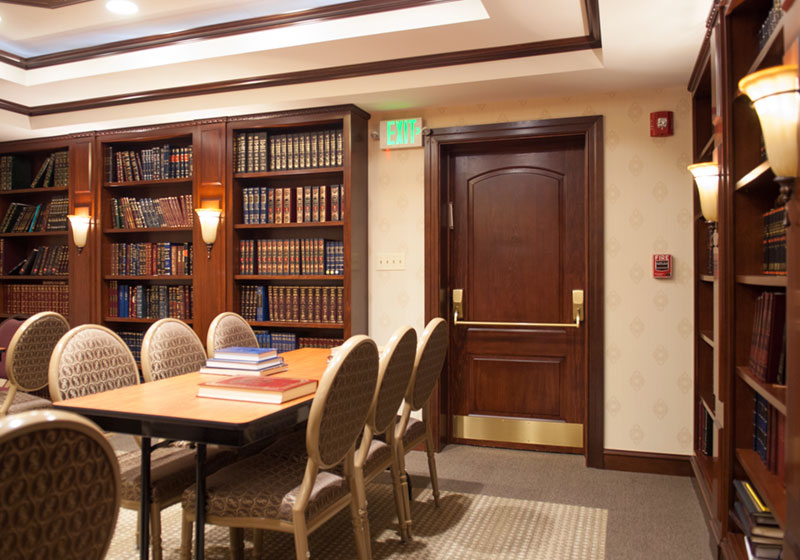 Design Your Own Sound Reduction Door
Our TruCAD Door Design tool makes it easy to configure sound reduction doors.
Experience Sound Reduction without Sacrificing Design
Quality sound absorption and noise transmission control can substantially increase quality of life, work productivity, and emotional well-being. Intensive research has provided TruStile with the knowledge to design and build doors using combinations of materials that dampen and limit sound. Combined with the materials used in our perimeter seals and gasketing, we address gaps on all sides of the door and frame to provide optimal noise-reducing environments.
Visit our Understanding STC Ratings guide for more information or visit Zero International to learn more about the hardware specified in each rating.