Georgian | Federal | Greek Revival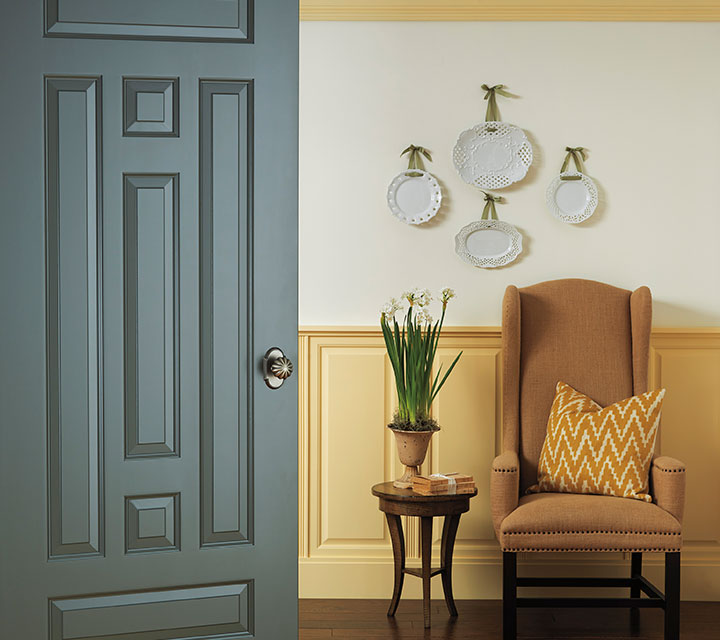 A variety of architectural styles developed throughout the 18th and 19th centuries as the English, Dutch, Germans and French settled in America.
Characterized by symmetry and balance, formal surface design and ornamentation with special attention to doors and windows.
Authentic TruStile doors from the Colonial collection provide classic grace and elegance along with an early American sensibility.