Arts & Crafts | Bungalow | Prairie School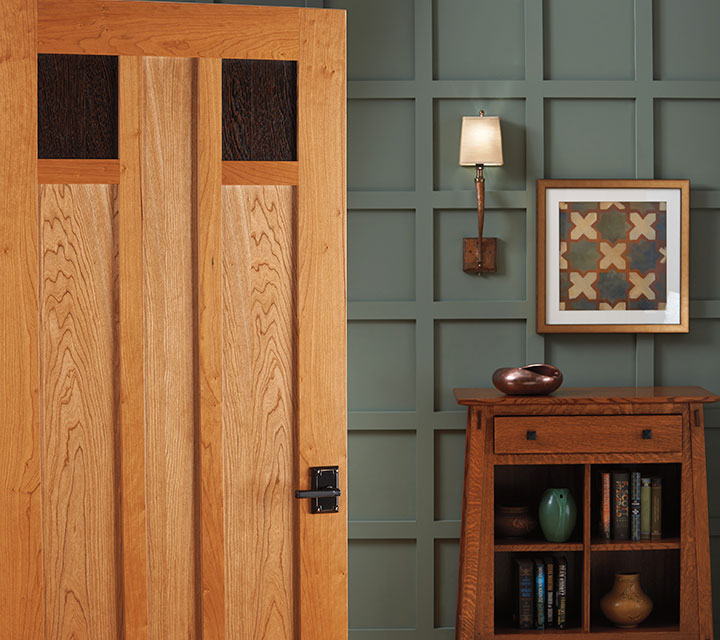 The American cottage style of architecture was inspired by the English countryside and features a cozy, almost storybook character. Characteristics of trhe style include steep roofs, arched doors and casement windows. A variety of natural materials can be used ranging from wood siding, stone, shingles and copper.
Trustile's Cottage series represents historically accurate door styles in both panel and glass configurations, as well as updated interpretations of the historic designs.