Industrial | Today's Style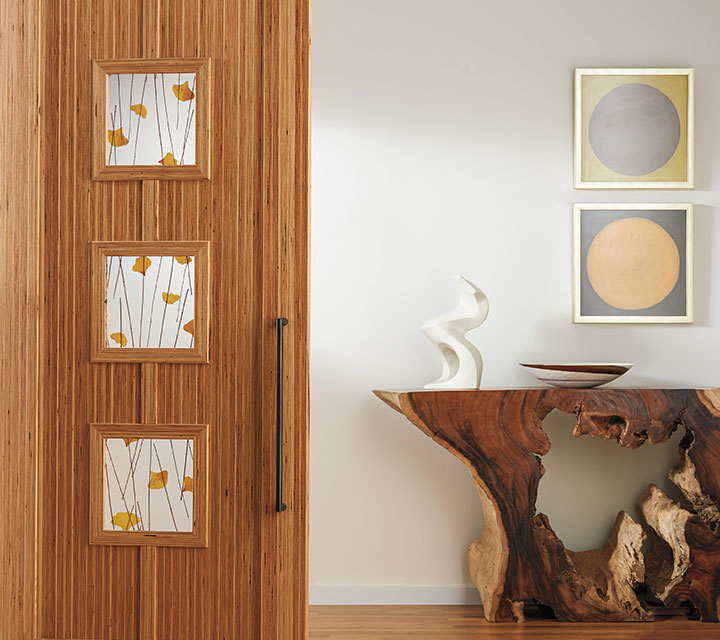 Contemporary architecture is the current building style of today. Current characteristics of contemporary homes are unique or odd shaped frames, open floor plans, oversized windows, connected indoor and outdoor spaces and warm interiors.
TruStile's Contemporary series is an eclectic collection that borrows ideas from different eras. Popular elements are clean lines and the use of natural, sustainable materials.