Southwest| Mission | Monterey Colonial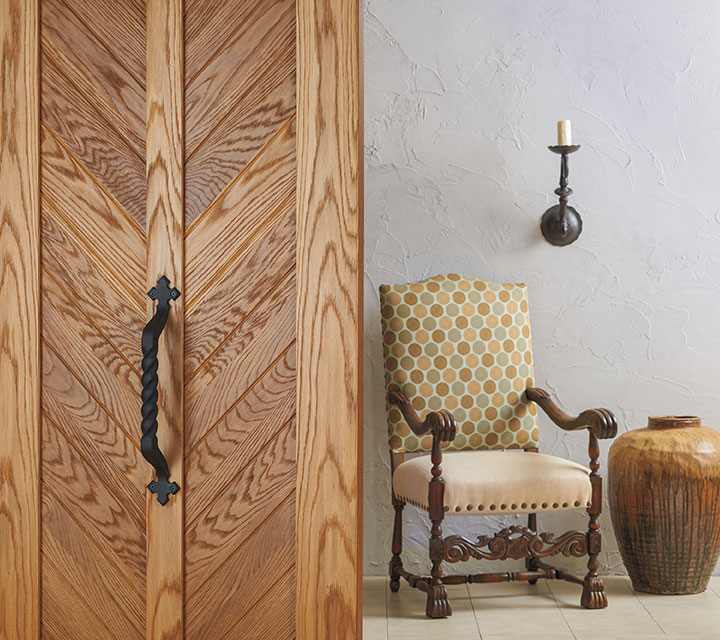 The Spanish Colonial style of architecture was popular in the early 20th century and was embraced in both Florida and California, as well as the southwestern U.S. This style is characterized by smooth stucco walls, low pitched roofs, arched entryways and small porches or balconies.
TruStile's Spanish Colonial series showcases doors with simple lines associated with today's Mission-inspired architecture as well as decorative Spanish Revival door designs.