Since 1995, we've been on a mission to demonstrate the impact that well-designed interior doors can have on today's home. This mission has led to numerous innovations, from pioneering the use of MDF for painted doors to developing the industry's broadest made-to-order product line with over 500 styles across all architectural categories. At TruStile, we are constantly pushing the design envelope. See just what we have in store for you with these four new inspiring collections.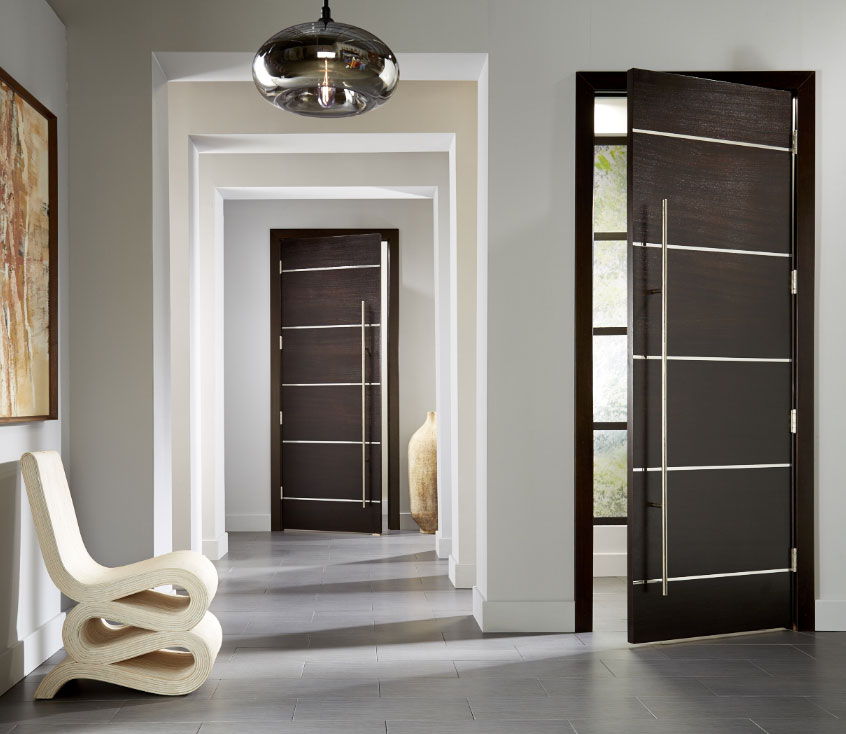 Infinite Rail
Modern architecture demands exacting specifications. The Tru&Modern Infinite Rail brings a luxurious level of sophistication with kerf cuts or metal inlays that traverse the complete width of the door. Available in a wide variety of styles, sizes and materials.
Plank Doors
Achieve the genuine look of rustic plank doors or create your own contemporary version of this ageless design. Multiple profiles, plank widths and finishing options make it all possible.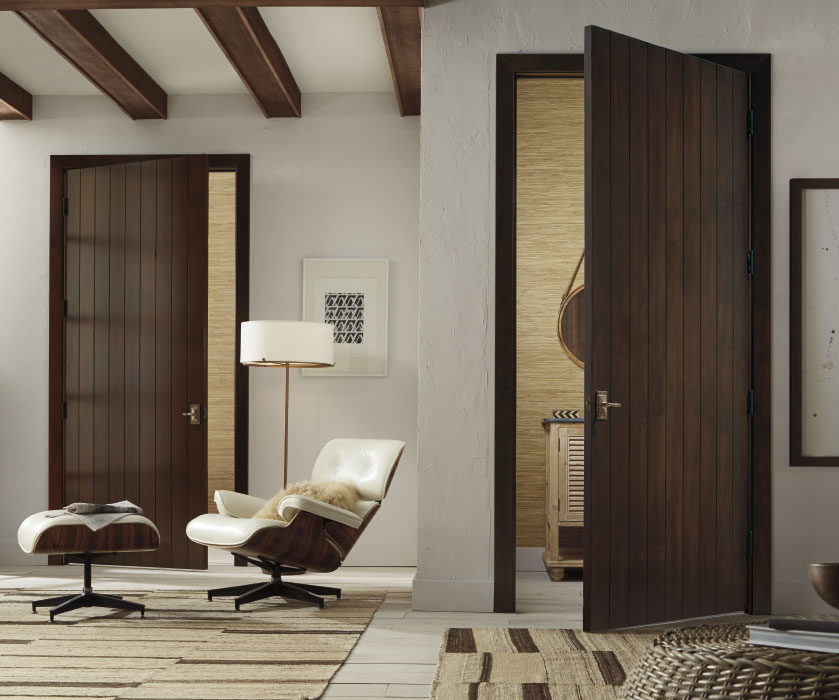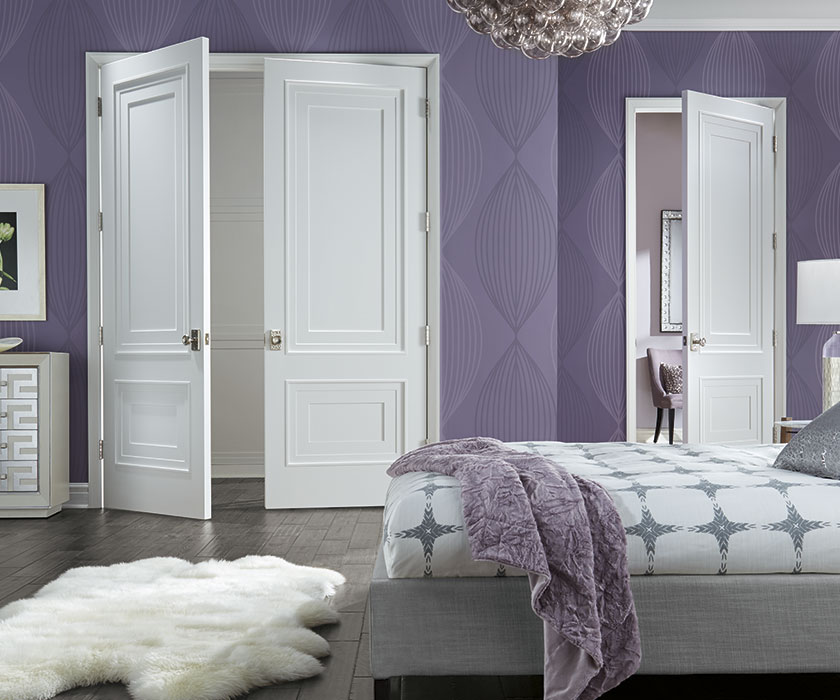 Tiered Mouldings
The Linea, Miracle and Avant Mouldings bring interest and dimension to square panel doors. These timeless styles enhance traditional designs with a dynamic, contemporary look.
Barn Doors
We've re-imagined our entire product offering of 500+ styles to make them compatible for barn door openings. As the width increases, the design changes to create the appropriate look.
With this level of design consideration and breadth of styles from Craftsman to Modern, TruStile's product offering is unmatched.