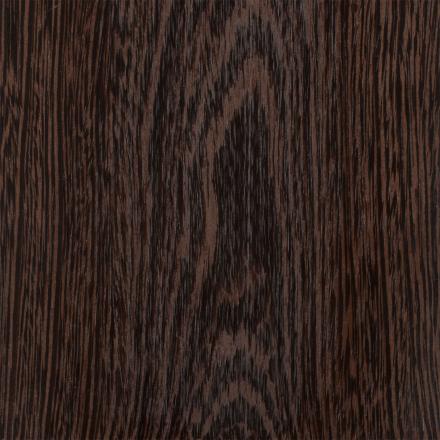 Latin Name: Millettia Laurentii
Qualities: Wenge is a tropical timber, very dark in color with a distinctive figure and a strong partridge wood pattern. The wood's distinctive color is standardized as a "wenge" color in many systems.
Hardness: Hard
Note: TruStile Reserve only. Quoted on a custom basis, check for availability.