Tectus® Hinges by Simonswerk®
As Modern and Contemporary architecture continues to grow in popularity, the demand for sleeker designs and unique door solutions has been growing. One of the most unique applications you can bring to a modern door package is a concealed hinge.
Our hinge systems provide you with a complete solution:
Precision-Machined Door
Fully Prepped, Ready to Assemble Jamb
Concealed Hinges*
* Concealed hinges are sent direct to a named dealer representative until ready for installation on the job site.

Specifications
Load Capacity
80 kg (176 lbs)
120 kg (264 lbs)
Minimum Door Thickness
Minimum 1-¾"
Minimum 1-¾"
Length
160.0 mm (6.299")
200.0 mm (7.874")
Width
28.0 mm (1.102")
32.0 mm (1.260")
Opening Angle
180° degree
180° degree
Adjustable
Adjustable in three dimensions:
side +/- 3.0 mm (0.118")
height +/- 3.0 mm (0.118")
compression +/- 1.0 mm (0.039"))
Adjustable in three dimensions:
side +/- 3.0 mm (0.118")
height +/- 3.0 mm (0.118")
compression +/- 1.0 mm (0.039"))
Maintenance-free slide bearings
Yes
Yes
Finishes
Powder Coated Finishes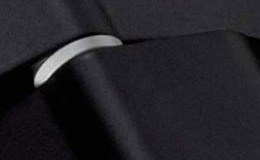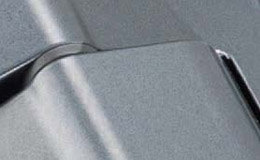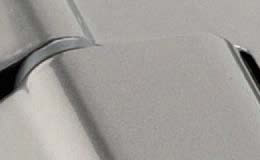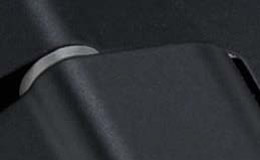 Galvanic Plated Finishes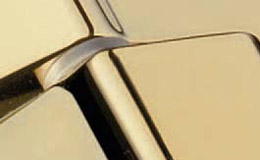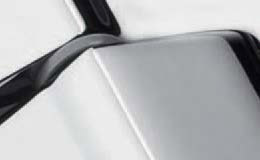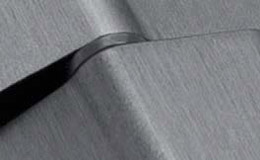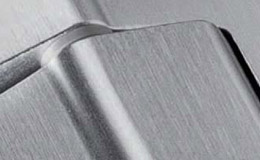 Galvanic/Liquid Coated Finishes