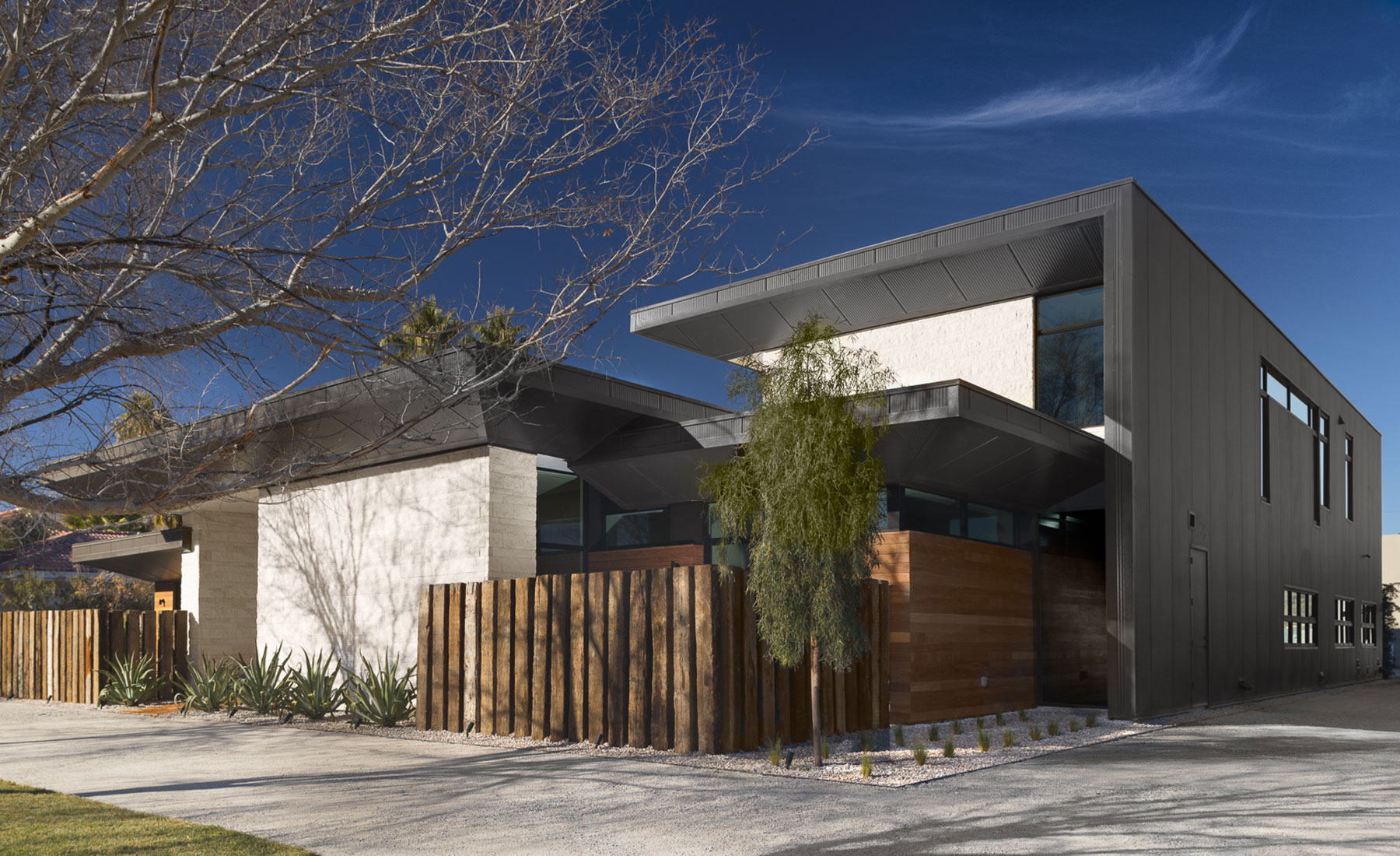 2019 New American Remodeled Home
Flush Wood Doors Featured in Las Vegas
The New American Remodel 2019 features new products and systems that have recently been introduced to the housing market. TruStile Doors sponsored the interior doors for the home and displayed our new Tru&Modern™ Flush wood doors.
TruStile flush wood doors feature 1⁄16" thick veneers which are hand matched to optimize the beautiful character found across each species of natural wood. The design team of The New American Remodel chose Walnut doors with TruStile's new Ebony finish. The doors are a beautiful complement to the other natural textures found throughout the home. They were also used in a variety of applications including swing doors, barn doors, and bypass doors.
Every TruStile door is made to order with premium materials, endless design options, and flexible manufacturing to create the perfect look for your project.
Architecture
Interior Design
Construction