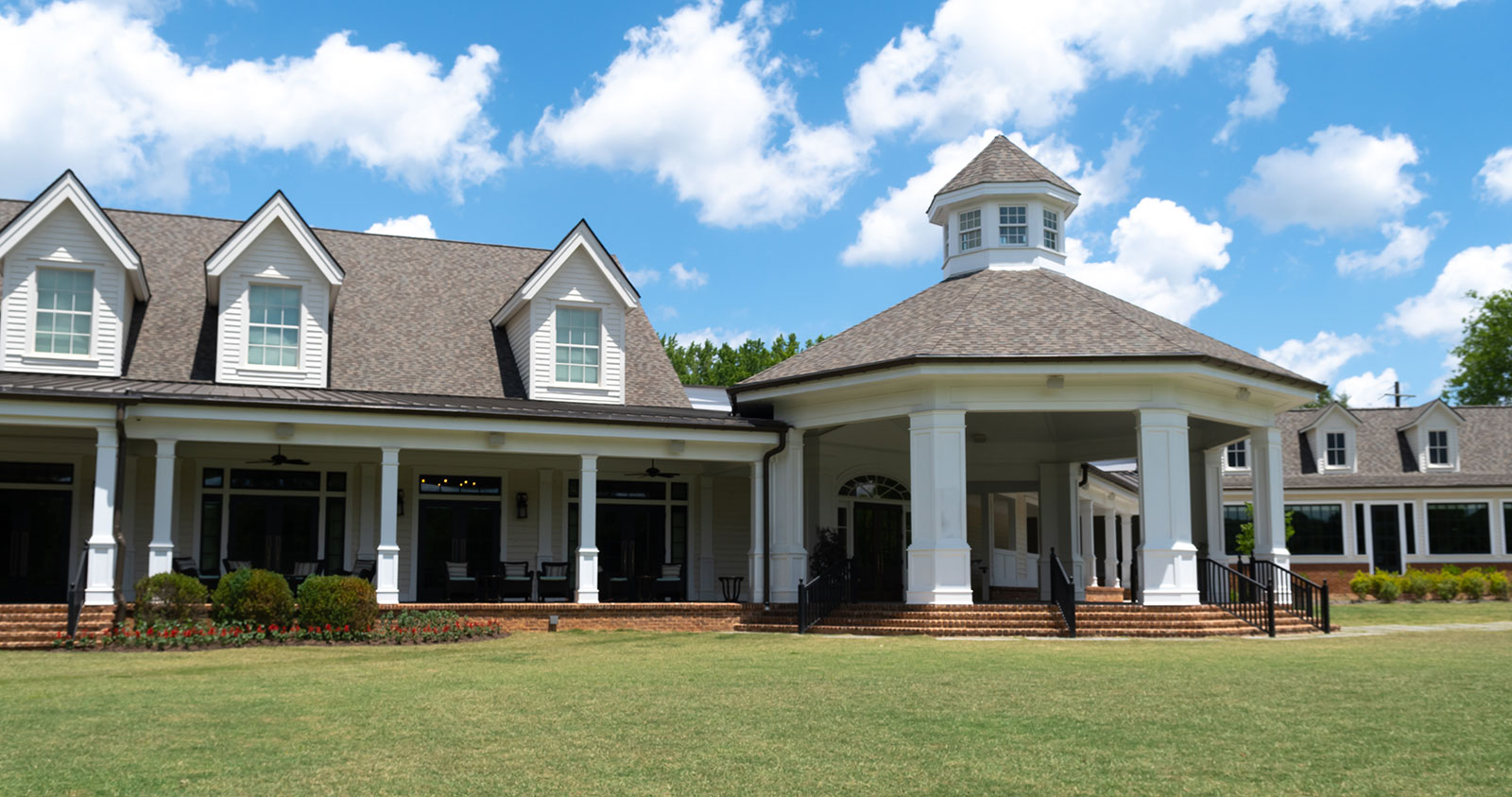 Barnsley Resort
English-Inspired Village with Relaxed Southern Charm
Located in northwest Georgia, the 3,300-acre Barnsley Resort provides a ideal retreat for enjoying the outdoor lifestyle. The resort, built upon the grounds of an old estate, was recently expanded with addition of the Inn at Barnsley Resort and the Georgian Hall.
The Inn at Barnlsey Resort creates a new arrival point for guests and provides an additional 55 guest rooms. Each guest room feature TruSile TS3100 and TS6050 doors, with Roman Ogee (OG) sticking and Scoop (B) panel, in paint-grade MDF. The door styles complement the English country style of the Inn and surrounding cottages.
The Georgian Hall creates 19,000 square feet of indoor and outdoor space for hosting meetings, weddings and other special events. An expansive porch and patio run the length of the hall, provides panoramic views of meadows and the ruins of the original estate. TruStile TS3100 and TS6050 doors in dark-stained maple are used throughout, complementing the stained hand-scraped scissor trusses of the English-inspired architecture.
Architecture
Interior Design
Construction