Art Moderne | International Style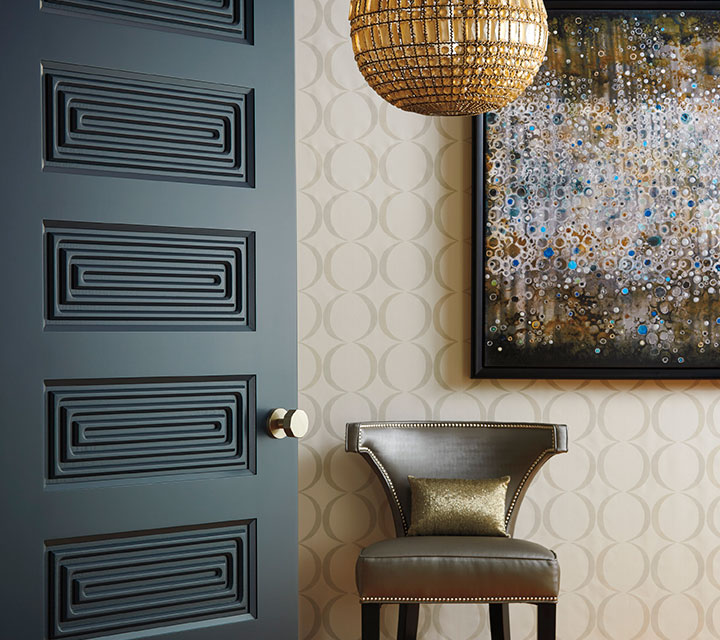 The Art Deco Design style flourished in the 1930s and 1940s before waning after WWII. It is eclectic style characterized by decorative elements, geometric shapes and the use of metal and glass.
The TruStile door styles combine modern European design ideas introduced in France with the romance of 1930s Hollywood.