TruStile Reserve Wood Door Construction
Designed to the highest level of quality, TruStile Reserve™ Wood Doors are the ultimate expression of luxury for today's interiors and constructed using the latest technological advances combined with meticulous handcrafted detail.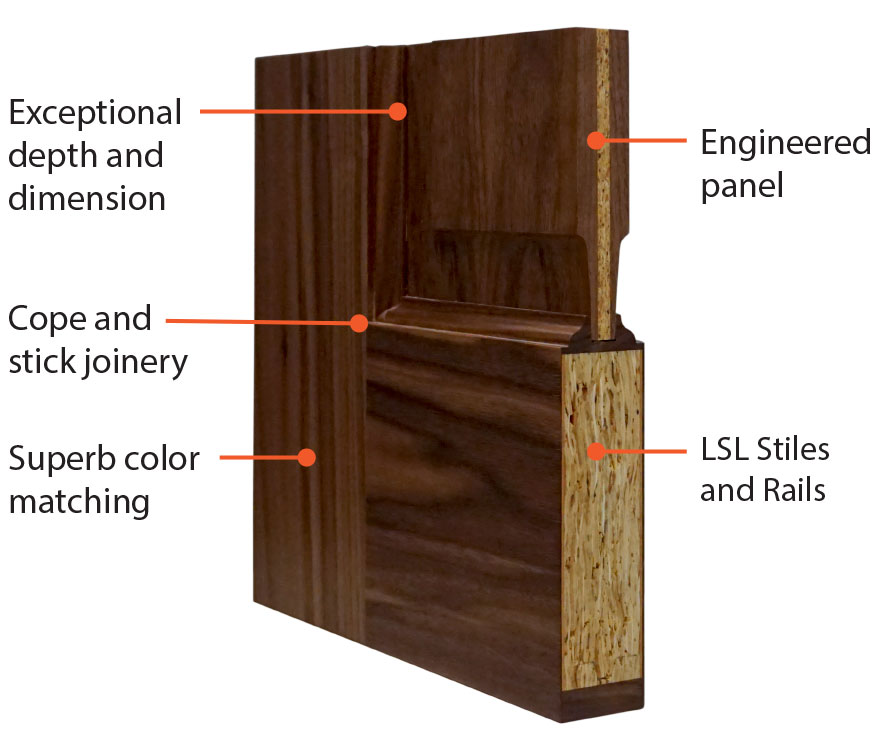 The TruStile Reserve series incorporates only the finest materials and methods. We have developed a proprietary specification based on the AWI (Architectural Woodwork Institute) standard for AA Premium Grade doors.
Engineered panels are made with a composite core for strength and stability while maintaining the look of a solid wood panel construction.
Precision-cut cope and stick joinery provides crisp miter joints.
The strength and durability of LSL is employed for the ultimate in stiffness to resist bowing, twisting or warping.
---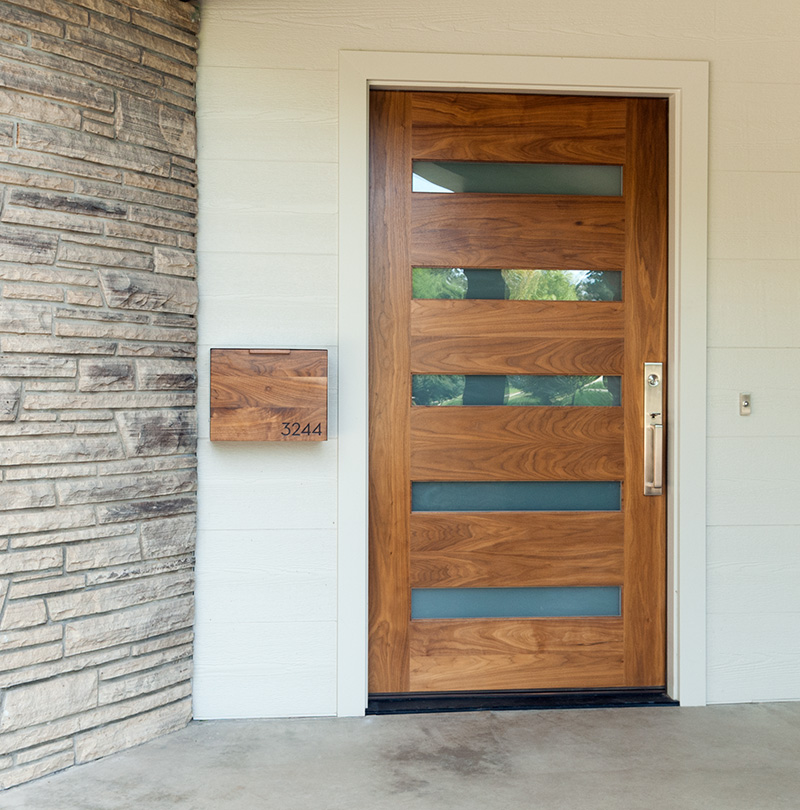 Exterior Doors
Many TruStile Reserve door styles are available for exterior use. Insulated glass is available in most glass styles. Check with your TruStile dealer for details.
---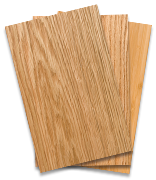 TruColor™ Hand-Matched Veneers
TruStile created a proprietary color matching and grading system to ensure only the best veneers and lumber are used to handcraft your door. Based on the AWI AA Premium Grade standard, but taken a step further, TruStile Reserve Doors are unmatched in beauty.